Dear Læser,
Today it is my great pleasure to introduce you to a fabulous app.
An app that intends to become nothing short of the world's best digital cookbook for smartphones and tablets.
Jakob Jønck, who has previously created the mega-success Endomondo, is the man behind the app.
Feast Kitchen is the name of the app, and after merely 24 hours in the App Store it already had 13,000 users.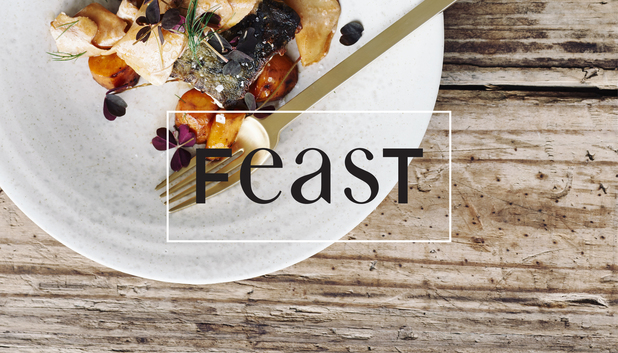 Feast Kitchen has teamed up with chefs and food experts from Denmark, Germany and the U.S. (and the app is available in Danish, German and American).
The ambition, Jakob Jønck says, is to "try to convey their enormous passion for food in a way that enables you and me to make it at home in our own kitchens."
One of those chefs/food experts is me.
So far, 50 of my recipes are available in the app.
For instance my recipe for "Honey-Orange Chicken".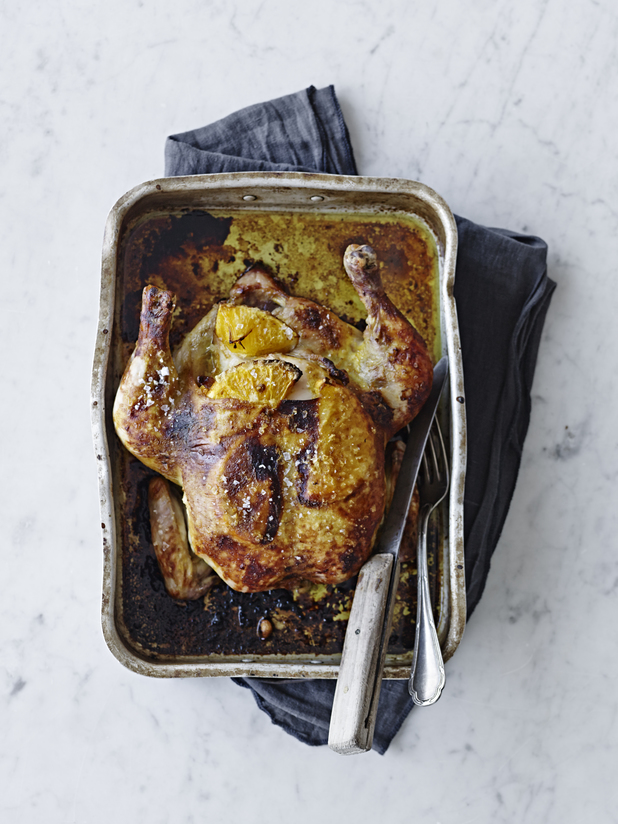 And my recipe for "Pear-Blueberry-Date Porridge".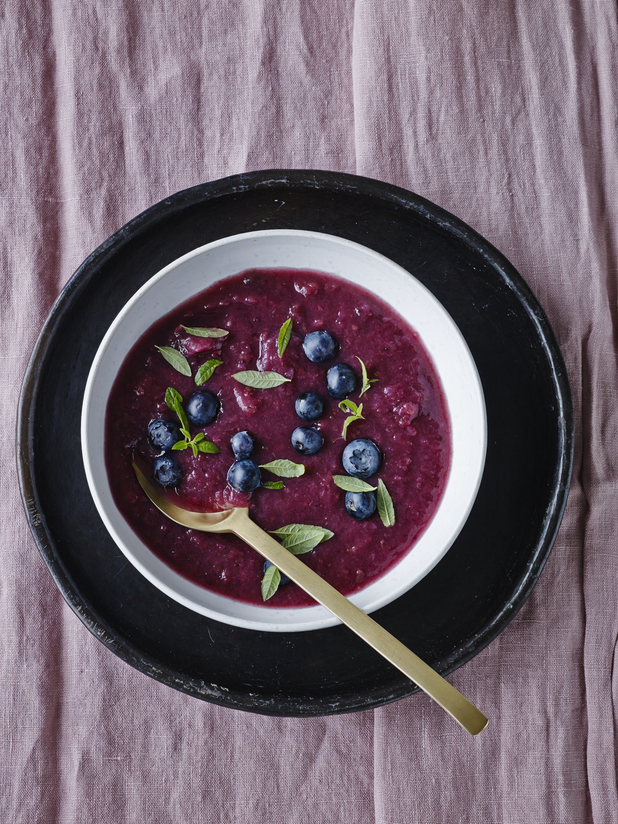 CHECK OUT ALL THE RECIPES HERE (and read about how healthy food became my livelihood - literally speaking).
If you want to read more about Feast you may do so on THEIR HOMEPAGE.
Or maybe you already know that Feast is right up your alley?
THEN GO RIGHT AHEAD AND GRAB YOUR COPY IN THE APP STORE
I hope Feast Kitchen will bring lots of flavor to your life.
Best wishes and bon appetit,
Umahro a.k.a. The Danish Food Doctor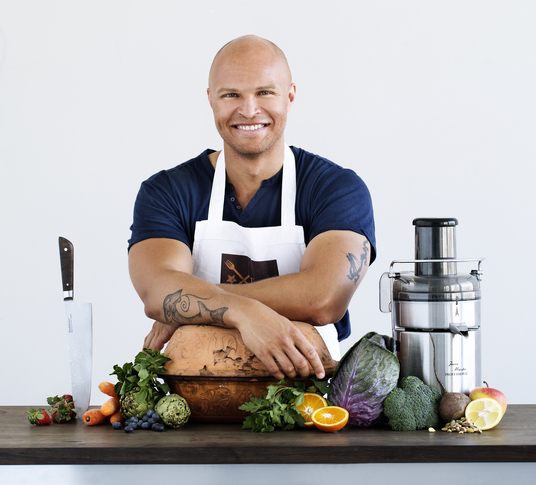 FOLLOW ME ON